Catalogs

General Instructions

Brochures

Product Bulletins

Other
---
Lower cost than our weatherproof model, the SOR 401RN model bourdon tube weatherproof pressure switch is well-suited for high pressure applications in non-hazardous locations, particularly when high repeatability and narrow dead band are required. Wetted materials of 316SS provide excellent resistance to corrosive media. An integral snubber protects the pressure-sensing assembly from pressure surges.
Rugged construction
Easily adjustable set point
Request a Quote
SOR offers many special services in support of our Original Equipment Manufacturers and other large volume customers. Examples include special naming, exclusive nameplates, discriminative labels and even distinctive model numbers or designators. SOR will support and accept orders for the Representative's special M3Y promoted products. If the customers select this program, SOR will provide M3Y labeled units so that the Representative will know who purchased the products and the Representative can provide exceptional after sales service.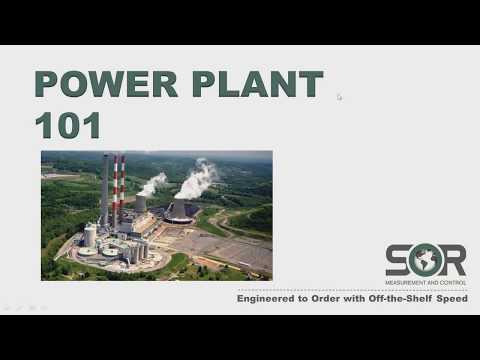 Click to play: Power Plant 101